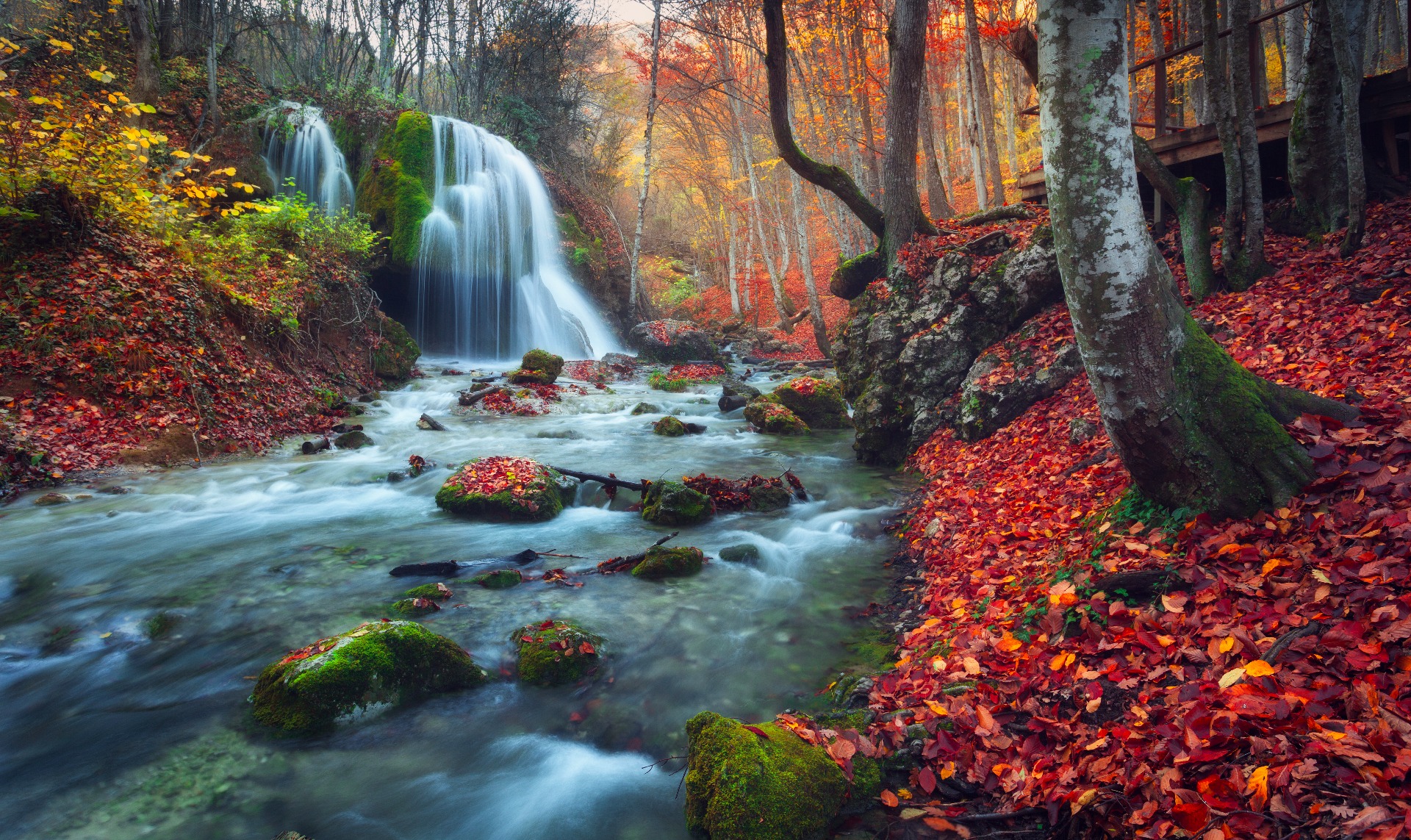 From Sick Care to Health Care
Natural Immunity Boosters
Ivermectin is a prescription drug currently not approved for use as a COVID-19 treatment in Singapore.* While many are won over by its success in other countries and advocate for its acceptance here, this has become a contentious issue with a growing toxic atmosphere.

Beyond looking at disease and cures or alternative health policies however, there are other compelling and practical tips we can focus on to support many who are facing the spectre of COVID-19 in community, such as seeking ways to strengthen overall immunity and health.

Our bodies are continually bombarded with stress, pollution and bad lifestyle habits. Proper diet, rest and exercise coupled with appropriate dietary supplements critical for optimal body functioning form a foundation for health and immunity. This is our primary line of defence!


Natural Supplements Supporting COVID-19 Recovery
Research data c19early.com features natural supplements that are helpful in a COVID-19 environment, and are often taken as occasional dietary supplements.* The first 8 listed below are used in combination in the FLCCC I-MASK+ Prevention & Early Outpatient Treatment Protocol for COVID-19 (non-ivm).
(Natural therapies in green highlight, updated 30 Oct 2021)
While vaccines are designed to reduce the risk of COVID-19 transmission, they appear unable to stop the spread, cure the disease, or predictably protect against variants. On the treatment side, we see that experimental drugs approved for clinical use in COVID-19 recovery (in red highlight) require specialist access and are highly expensive.
Developing natural immunity through wide adoption of early treatment options is a powerful complementary strategy for battling COVID-19 in the community. Importantly, these 10 natural supplements form a bridge between preventive vaccines and hospital treatments, to provide a form of early treatment capability in the home.

Different nutraceutical bundles for COVID-19 recovery have been used effectively across the globe. The I-MASK+ protocol details FLCCC's approach in using these in prevention and early treatment to improve recovery outcomes. We support public efforts in making sense of the early treatment data to release a local home care kit.


---
* Disclaimer: We are not in the position to recommend the use of Ivermectin or any prophylaxis. The information here is freely available on the Internet. Until such time as allowed by MOH, kindly consult your doctors and do not self treat. Note all prescription drugs need to be prescribed by doctors.
** TW is not affiliated to iHerb or marketing these supplements. This price reference is given to jumpstart your own investigation. Please consult your doctor and do your own research.